This project was initiated with a mid- to long-term perspective.
MOL is helping to establish a system so that partner companies to Osaka Gas can accept Filipino workers smoothly.
Specifically, we help visa issue, introducing them to the Filipino sending organization and training facilities, reviewing optimum pre-departure training program (customized Japanese language education and construction of facility to train piping workers, etc), continuously providing information about the Philippines, and supporting communication between stakeholders in the two countries. We are looking forward to stable operation of the project with our support ten years from now.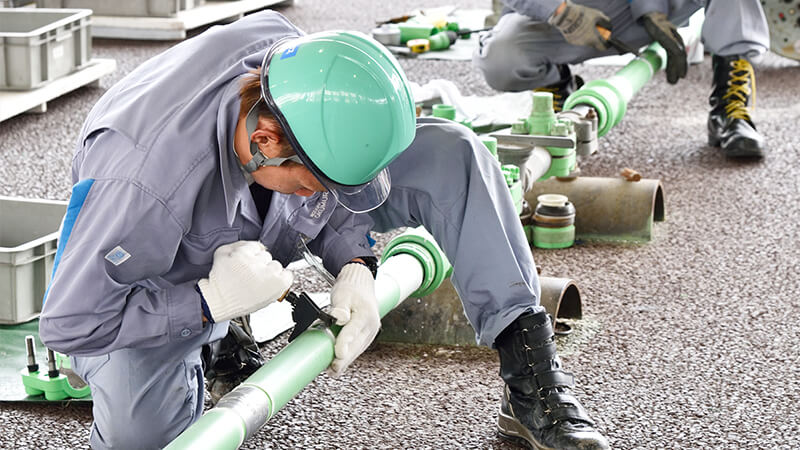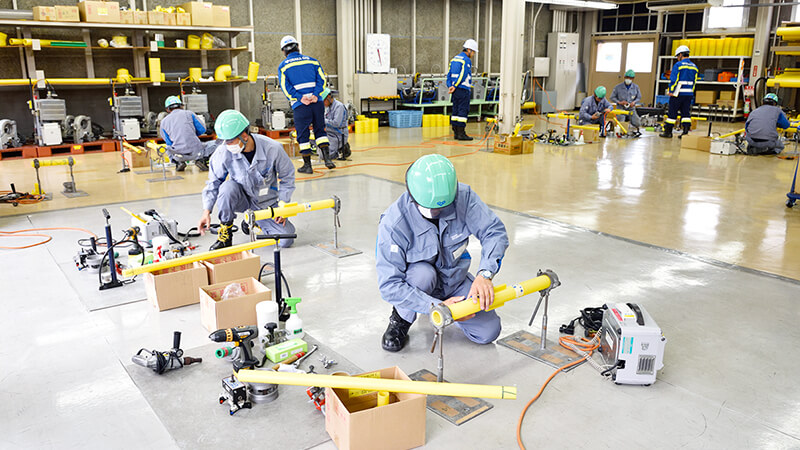 Accepting company

Partner companies for Osaka Gas
Job type

Piping worker (construction)
Nationality
Number of workers

19
Work location
Because most partner companies would be accepting international workers for the first time, we took representatives from nine companies, together with Osaka Gas representatives, to the Philippines.
We covered a lot of activities including visiting sending organization and training facilities and experiencing Filipino history and culture. It also provided a valuable opportunity for us to discover concerns and opinions of partner companies because we don't usually have such opportunities for direct communication with them. We will be able to utilize this information in our subsequent support activities.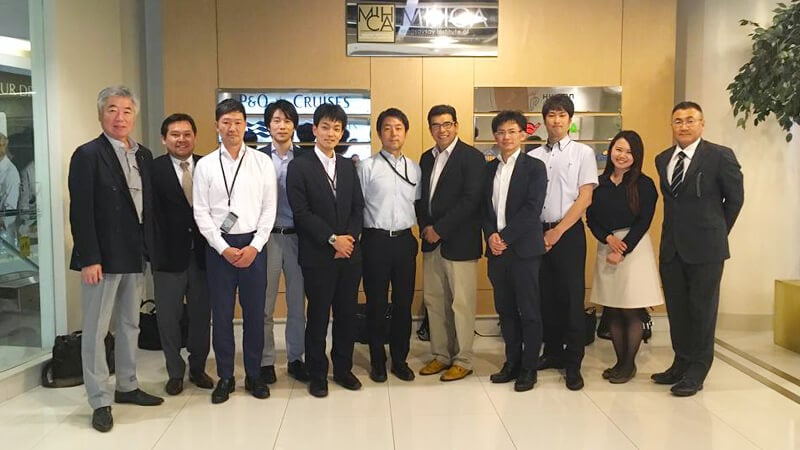 While we were preparing for their entry to Japan in October 2020, the unexpected pandemic due to Covid-19 caused a big delay in the project and put us in a difficult situation to determine when we could restart it. We had multiple discussions with Osaka Gas and other stakeholders to work out a way to restart the project with utmost attention to safety.
As a result, we were able to resume the hiring process at the start of 2021 using online communication and other means.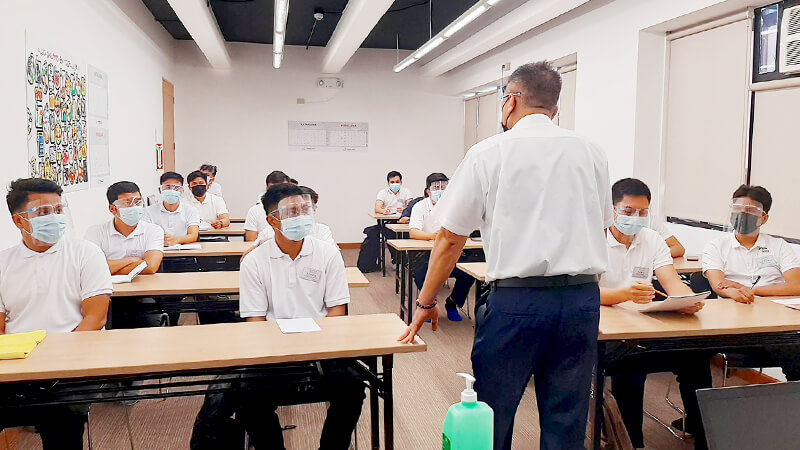 Global HR Consulting Case Studies
Mitsui Fudosan Facilities Co., Ltd. - Technical intern trainees from the Philippines for the first time -
Services (Global HR Consulting)
FAQ
Here are some of the frequently asked questions and answers about job placement.
Glossary
Terms for job placement and basic knowledge are explained here.