This project involved a ship-to-ship (STS) operation at the Port of Tomakomai. The project was the first time that an STS operation was performed in Japan.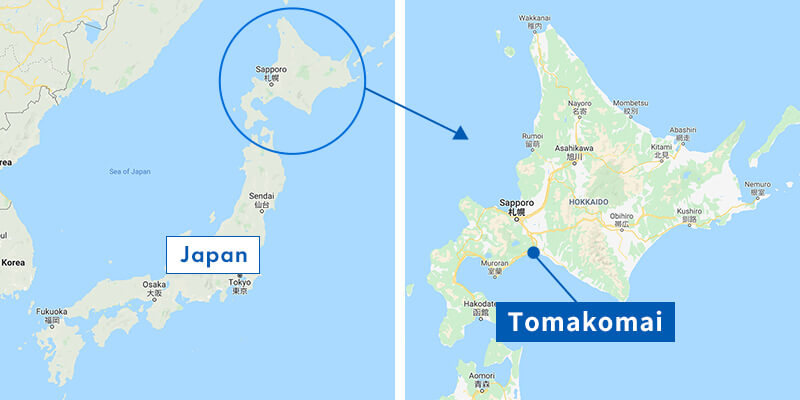 The project received and stored LNG at an FSU moored on an offshore jetty in the Port of Tomakomai, and transferred the LNG by ship-to-ship (STS) operation to Small-scale LNG vessels. The project's role was to supplement the gas supply from the Yufutsu gas field in Hokkaido until the LNG receiving terminal of Ishikari Bay New Port completed construction in 2013. MOL implemented an LNG carrier as a Floating Storage Unit (FSU) and conducted a total of 51 STS operations from 2011 to 2012.
In 2011, there were still very few cases of commercial LNG STS operation in the world, and this project was the first of its kind in Japan. MOL compiled an STS operation manual and become the first Japanese company to obtain acceptance of the manual on safety committee under the guidance of Japan Coast Guard. Despite harsh winter weather conditions, MOL performed safe and reliable STS operations and contributed to emergency energy supply during the winter.
Click here for FSRU Case Studies
Download materials containing case studies of FSRU and FSRU-related projects that Mitsui O.S.K. Lines (MOL) worked on as the only FSRU owner and operator in Japan.
FAQ
Introducing frequently asked questions and answers about FSRU.
Glossary
Terms for FSRU facilities, features and and related principles of operation are explained here.