This page provides inquiry forms for items other than our services.
For our main services, please use the dedicated inquiry form on the corresponding page of each service.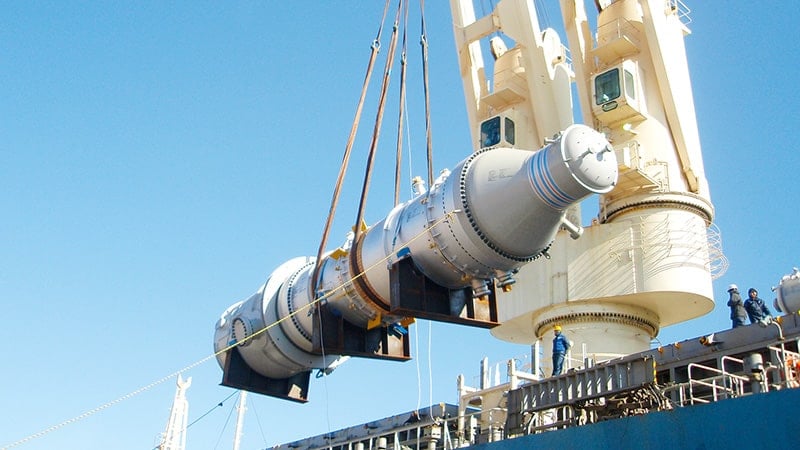 Heavy Cargo (MOL Project & Heavy Cargo)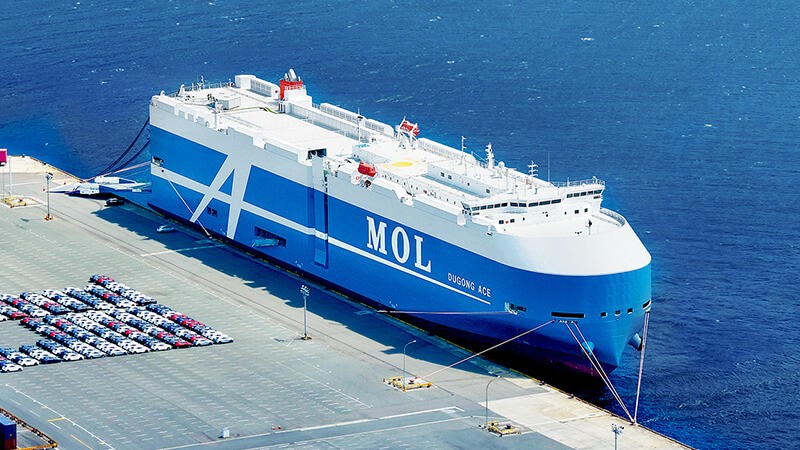 Car Carrier (MOL Auto Carrier Express)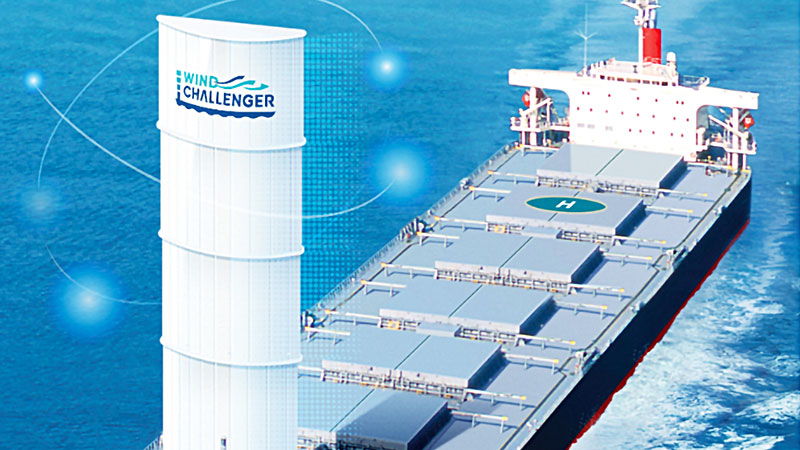 Wind Challenger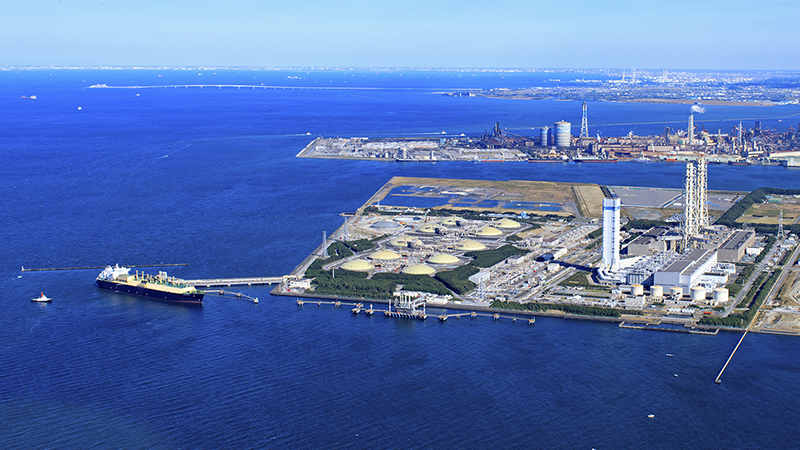 Marine Consulting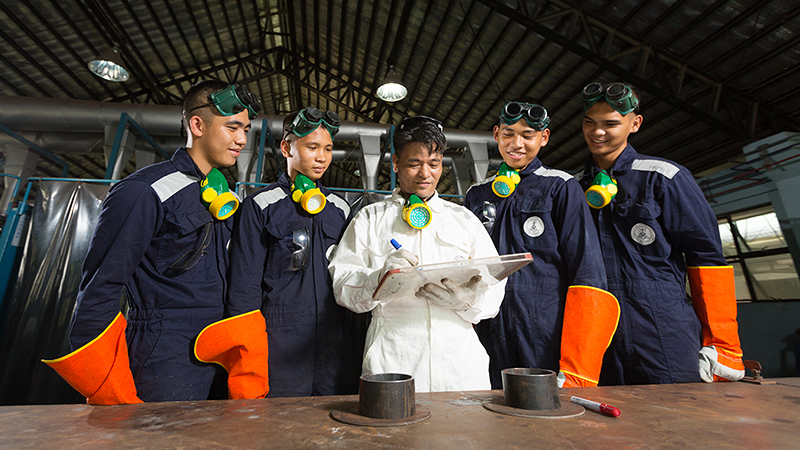 Maritime Education & Training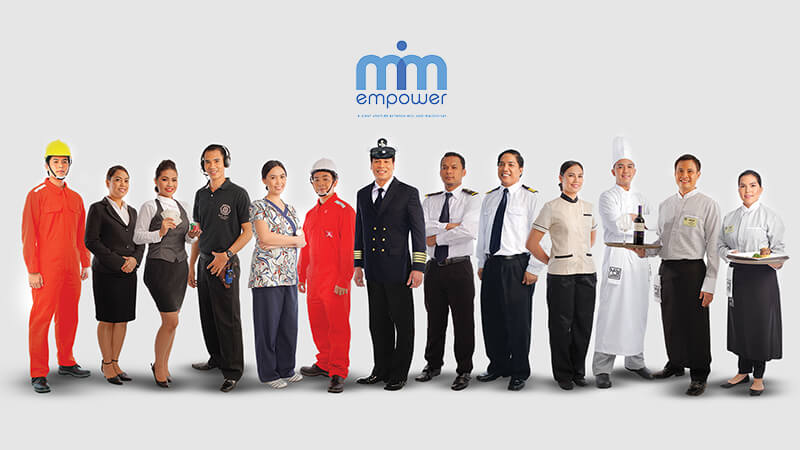 Global HR Consulting
Fields with * are required.