Download materials about the Mitsui O.S.K. Lines (MOL) maritime business, including up-to-date information about our marine transportation, our service overview, and case studies.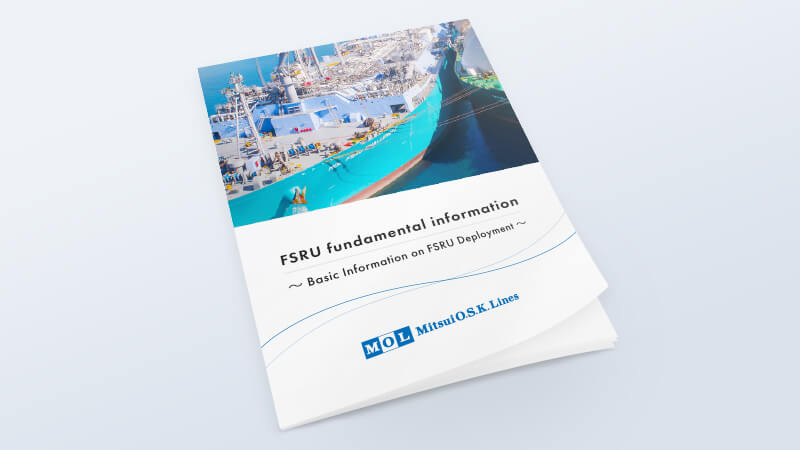 FSRU fundamental information
~Basic Information on FSRU Deployment~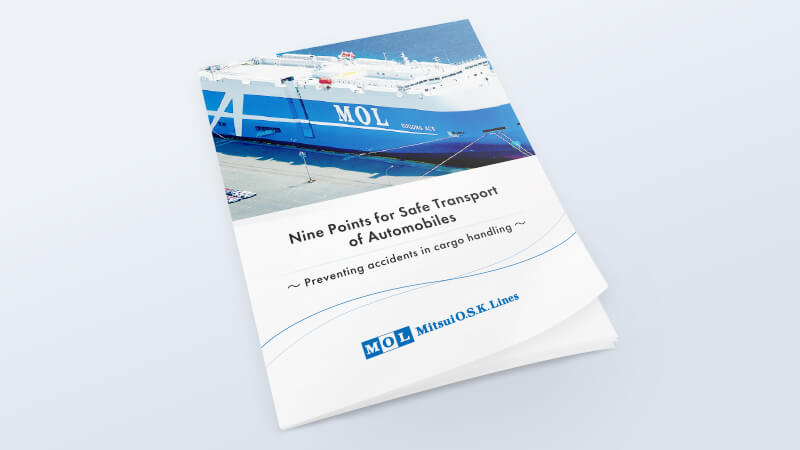 Nine Points for Safe Transport of Automobiles
~Preventing accidents in cargo handling~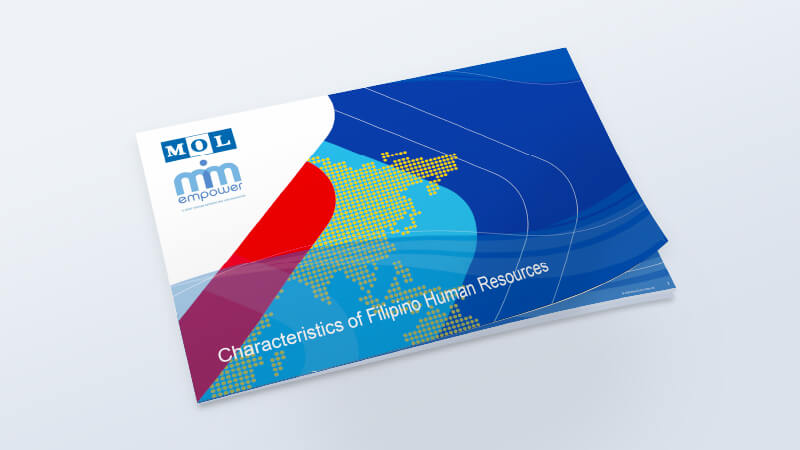 Characteristics of Filipino Human Resources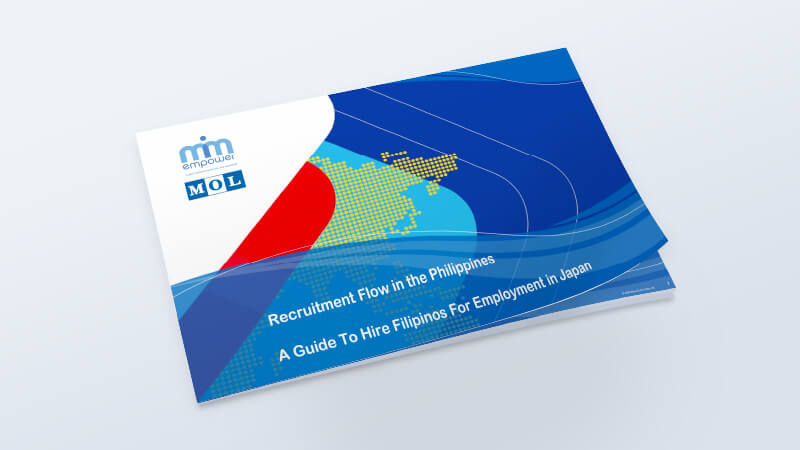 Filipino Employment Process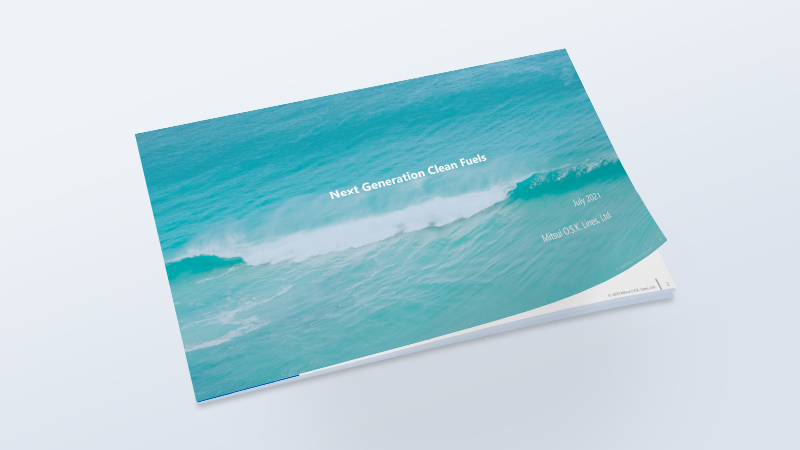 Shipping White Paper
~Next Generation Clean Fuels~
Service Overview Materials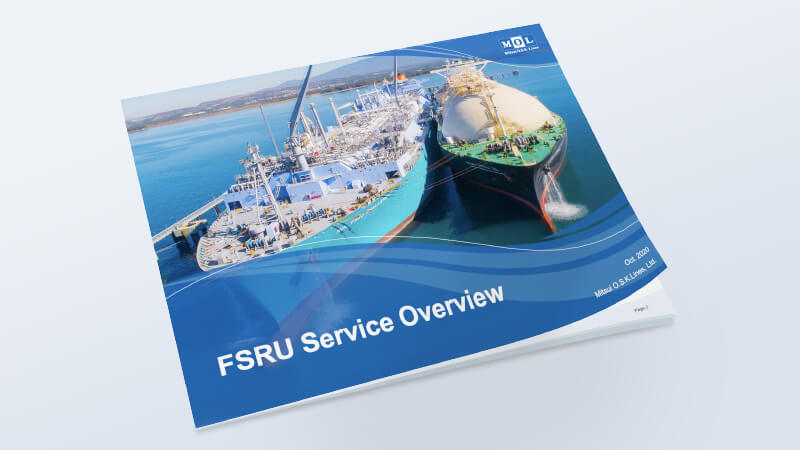 FSRU Service Overview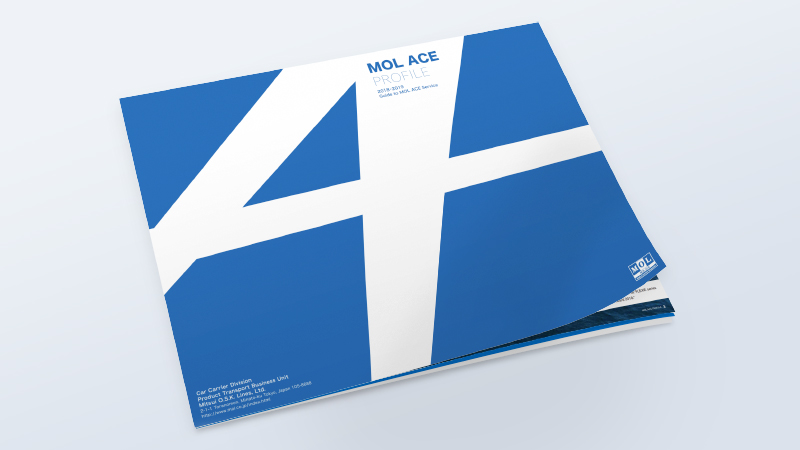 MOL ACE Services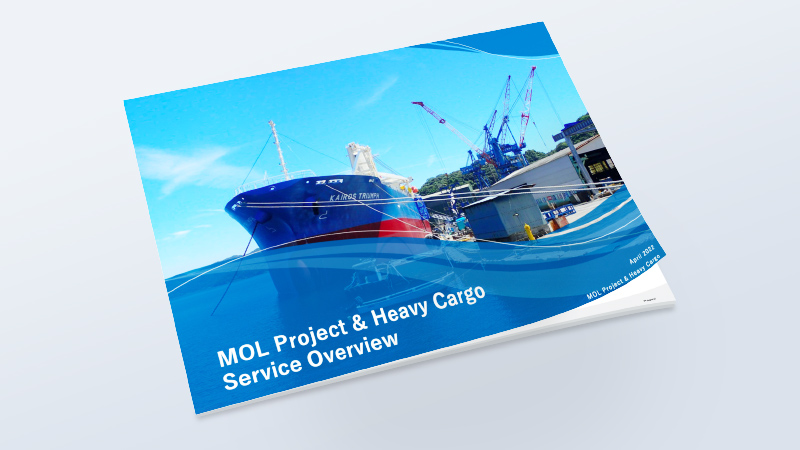 MOL Project & Heavy Cargo Service Overview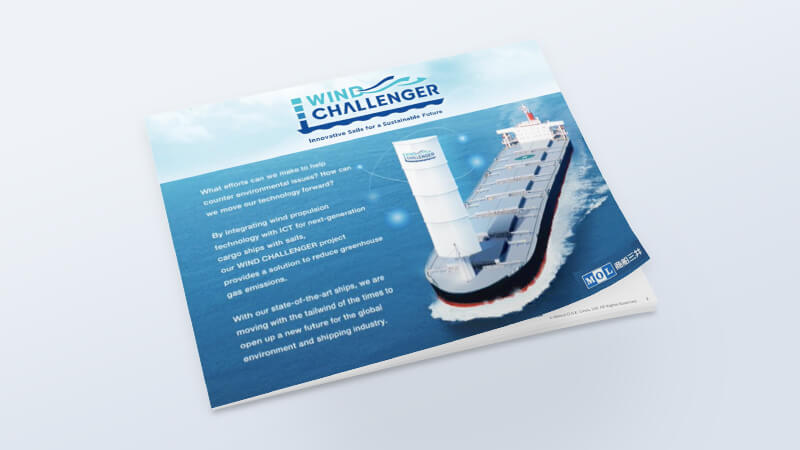 Wind Challenger Service Overview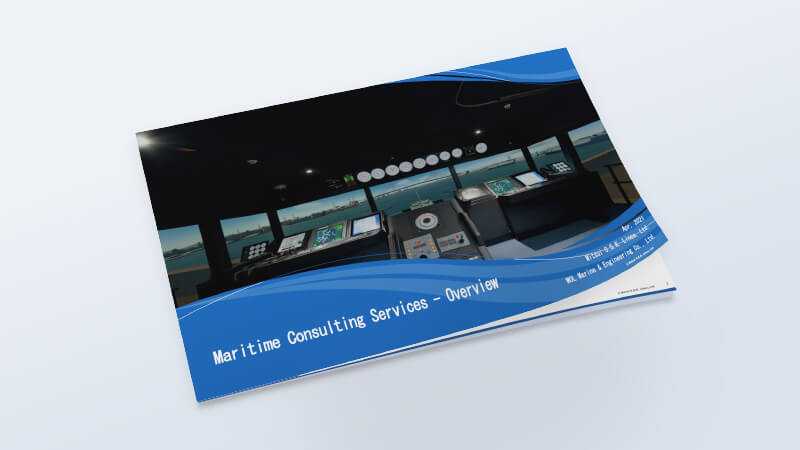 Maritime Consulting Services Overview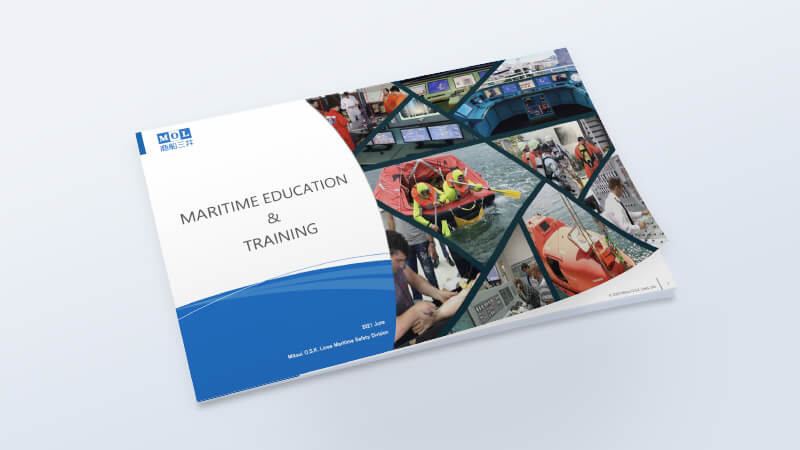 Maritime Technology Education and Training Services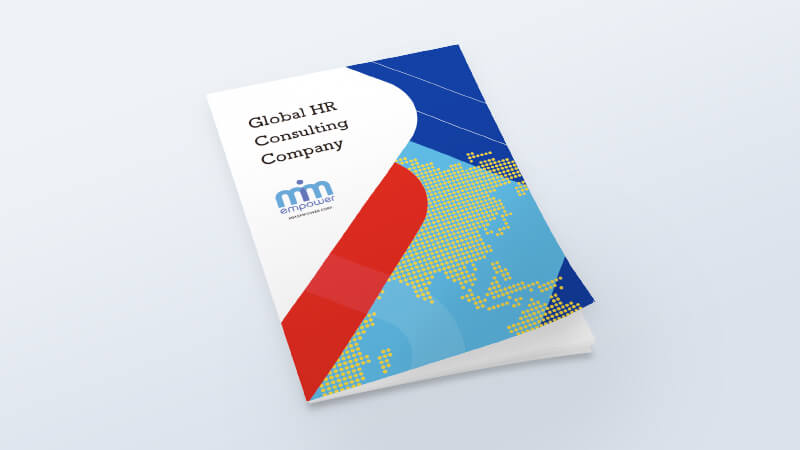 MM EMPOWER Corporation Brochure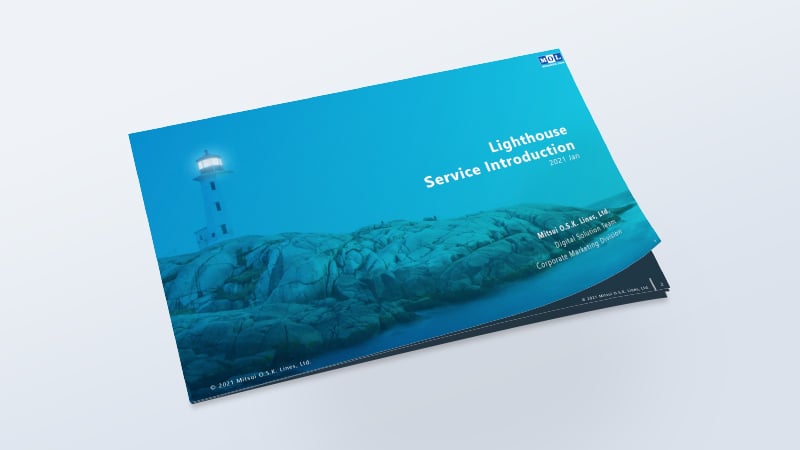 Lighthouse Service Overview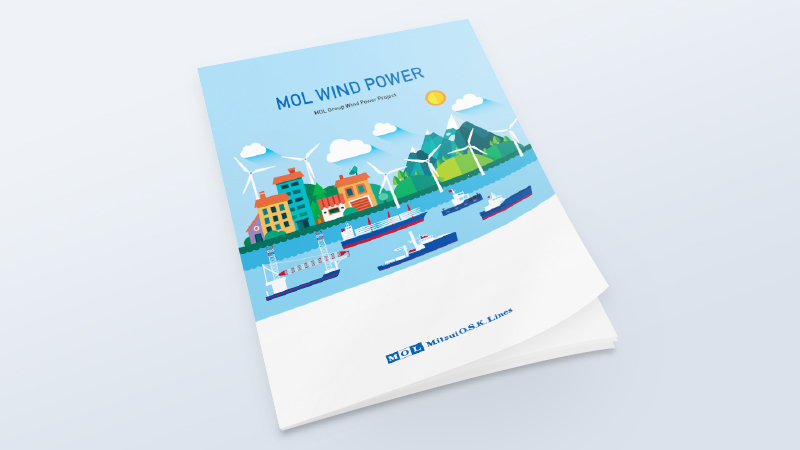 MOL Wind Power Project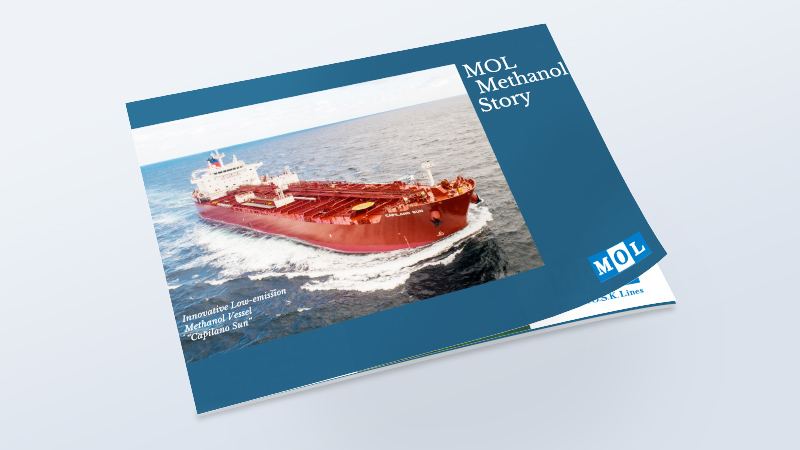 Environmental Circulating Model "Methanol Story"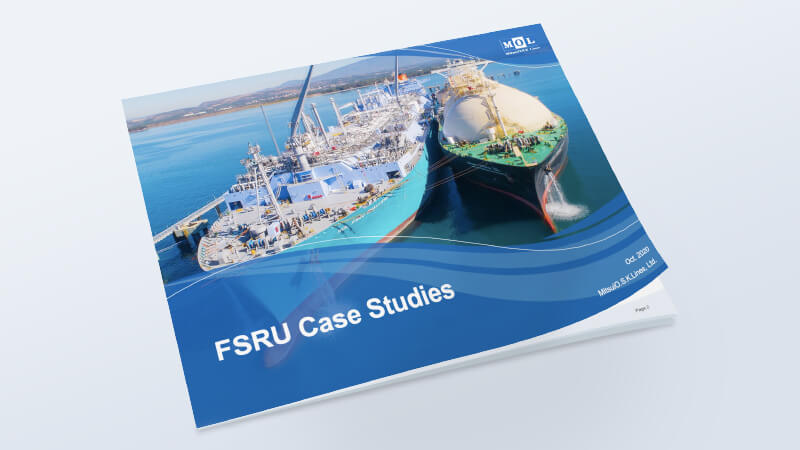 FSRU Case Studies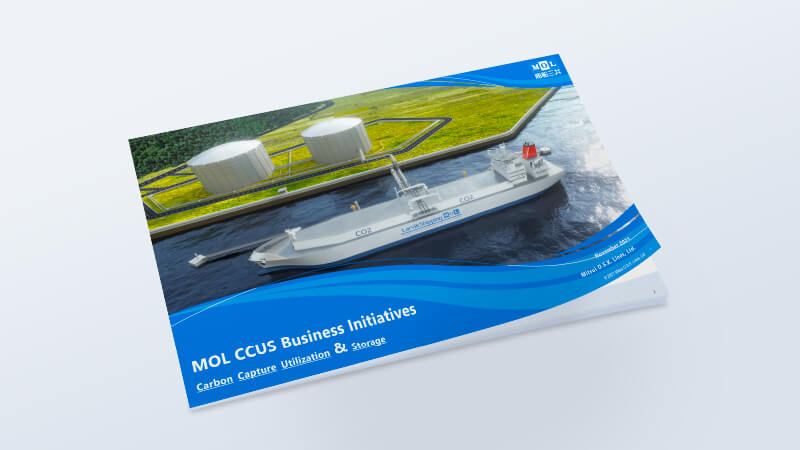 MOL Initiatives on the CCUS business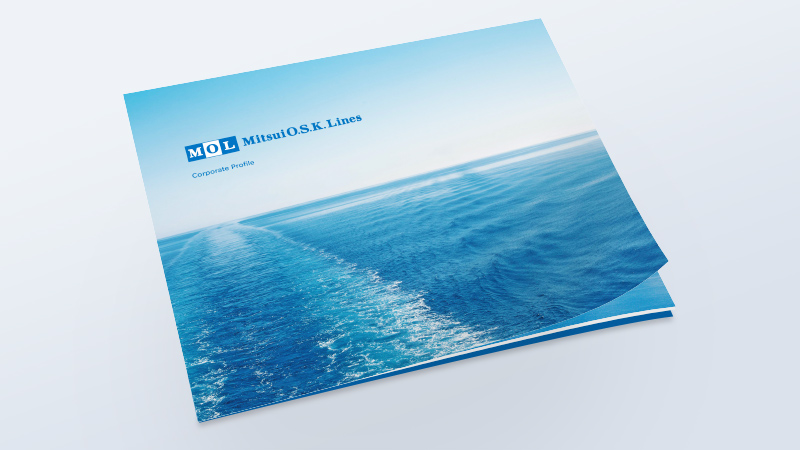 Company Overview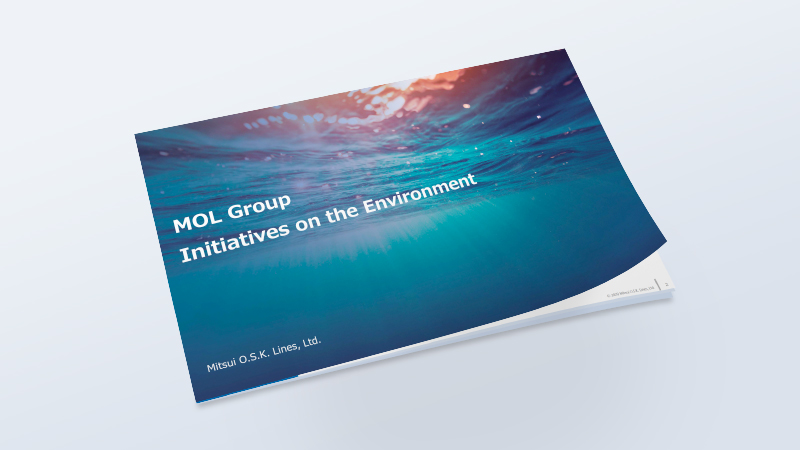 MOL Group Initiatives on the Environment