FAQ

Questions about Heavy Cargo
What kind of organization is MOL PHC?

MOL Project & Heavy Cargo (PHC) is a unified brand that Mitsui O.S.K. Lines (MOL) launched in 2015 in order to respond to a broad range of needs in the field of heavy and oversized cargo transportation.
Do you conduct off-shore trade?

Yes, we do. We are providing services throughout the world leveraging the logistics networks and know-how of MOL Group.
Could you tell me about your oversea offices?

The logistics business of MOL is conducted through our network spanning 27 countries and 229 sites. MOL PHC has offices in Japan, China and Europe and provides reliable services in a wide range of regions.
How are cargo transported?

We have a variety of transportation methods depending on your cargo configuration, cargo weight, delivery requirements and conditions at the ports of loading and unloading.
Marine transport is generally achieved with container ships, heavy lift vessels, or RORO (roll-on/roll-off) ships. Land transport is carried out using a wide array of means of transportation from trucks to large trailers.We also provide quotations for air transport.
We are happy to propose the optimum mode of transportation, taking into account information about your cargo and delivery timing. Please feel free to contact us.
Do you provide quotations for a small quantity of cargo?

Yes, we do. We also provide various services for conventional cargo transportation using dry containers. Please feel free to contact us.
Do you accept requests for provision of only part of a project transportation?

Yes, we do. Please feel free to consult with us for work involving only each of marine transport, land transport or installation work. We can also offer multimodal transportation which provides efficient and reliable service.
Would you be able to give us the estimated transportation cost for a project with undetermined timing?

We can propose recommendations on the mode of transportation and estimation of the cost based on the given conditions. Please feel free to contact us.
We need to ship our cargo to a country/region that we are not familiar with. Can we consult with you?

We can provide information about various ports and things to keep in mind when shipping your cargo to specific countries or regions based on MOL Group experiences gained around the world. We look forward to hearing from you with details of your project.
What are the advantages of MOL COILPORTER®?

This method enables quick and easy lashing of steel coils for transportation using strong yet light materials. (Patented under No.6650255; other patents are pending.)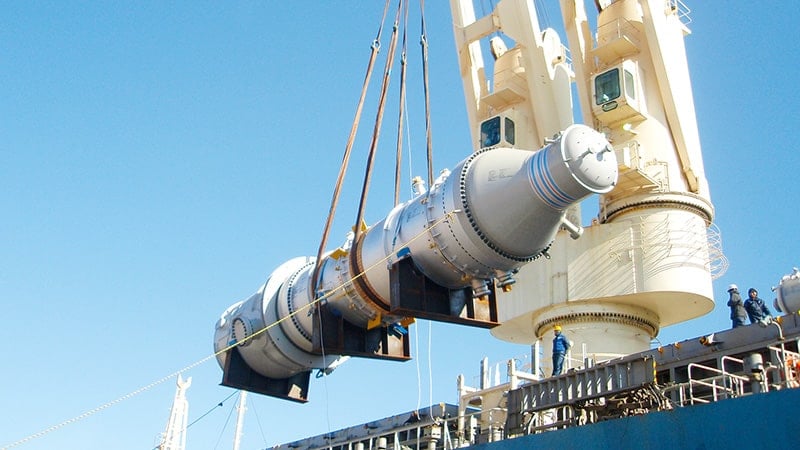 About Services
MOL Project & Heavy Cargo is the unified brand of MOL, providing heavy and oversized cargo transportation. MOL offers a door to door service covering every aspect, from marine, land, and air transportation to installation, under this brand.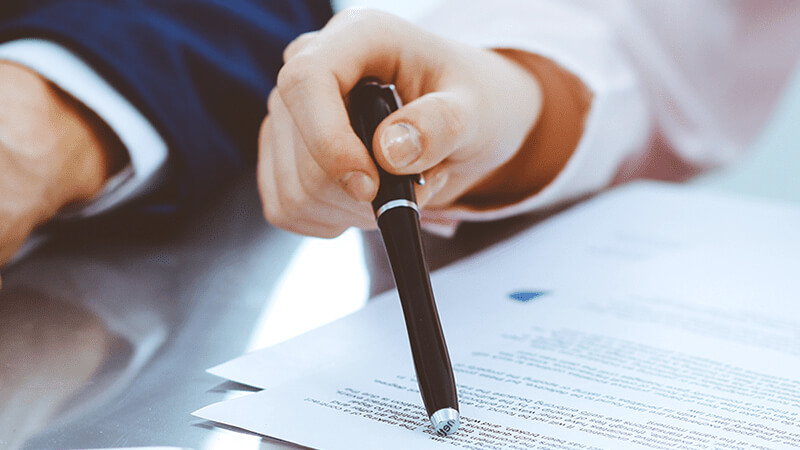 Inquiries
Please feel free to contact us about our heavy and oversized cargo transportation and associated services.