Building cleaning workers
Building cleaning was added as a job type for the transition to category 2 of the technical internship program in April 2016. To take advantage of this move, Mitsui Fudosan Facilities started to consider employing technical interns for the first time from three Asian countries including the Philippines. MOL is able to support the process of accepting Filipino technical intern trainees based on our years of partnership with Magsaysay.
Accepting company

Mitsui Fudosan Facilities Co., Ltd.
Job type
Nationality
Number of workers
Work location
As building cleaning was a newly added job type, there were few precedents. It was a long journey as together with our client to find an appropriate supervising organizaion, seal various contracts and determine the training method in the Philippines in order to start the project.
The first group of interns are currently working in Japan under the meticulous acceptance system provided by Mitsui Fudosan Facilities. The second group is also proceeding with the project despite Covid-19 by making use of online interviews and other means.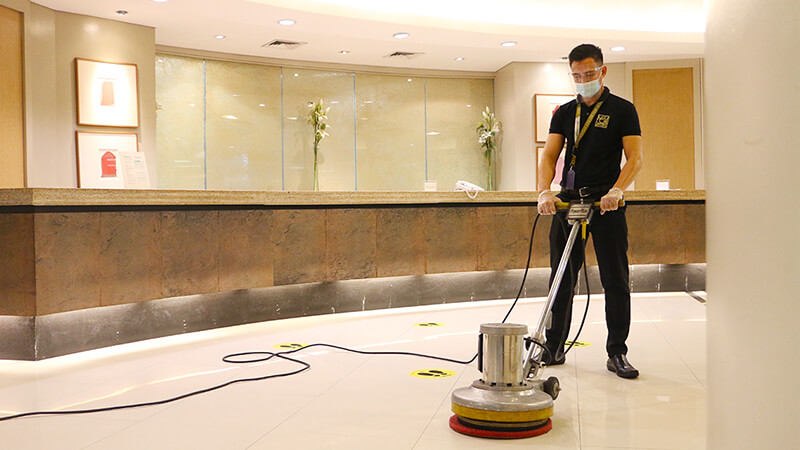 Global HR Consulting Case Studies

Service Introduction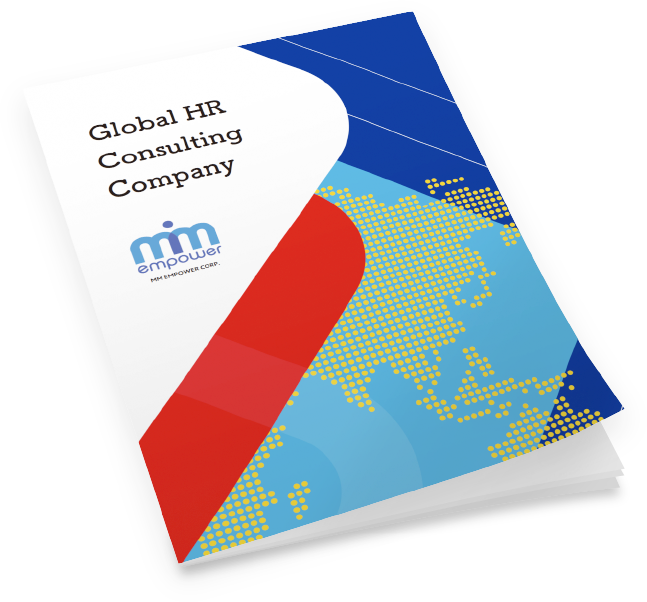 Download MMEMPOWER Corporation Brochure.


Filipino Employment Proecss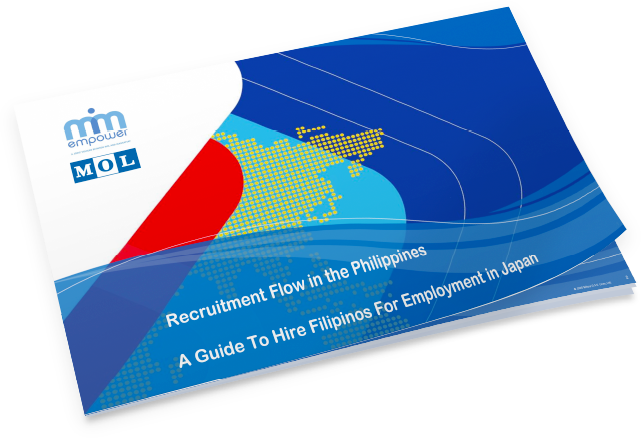 Download materials outlining the flow of procedures when hiring Filipino and required documents.

Services (Global HR Consulting)
FAQ
Here are some of the frequently asked questions and answers about job placement.
Glossary
Terms for job placement and basic knowledge are explained here.