Thermal Power Generation Equipment Transportation
We received a request for comprehensive services from transporting a gas turbine from a power plant to a specified facility overseas for repairs, to returning the repaired gas turbine back to Japan. The gas turbine was extremely heavy (xx tons) and large (H x W x L: ) and devising methods to load and lift with a crane was key.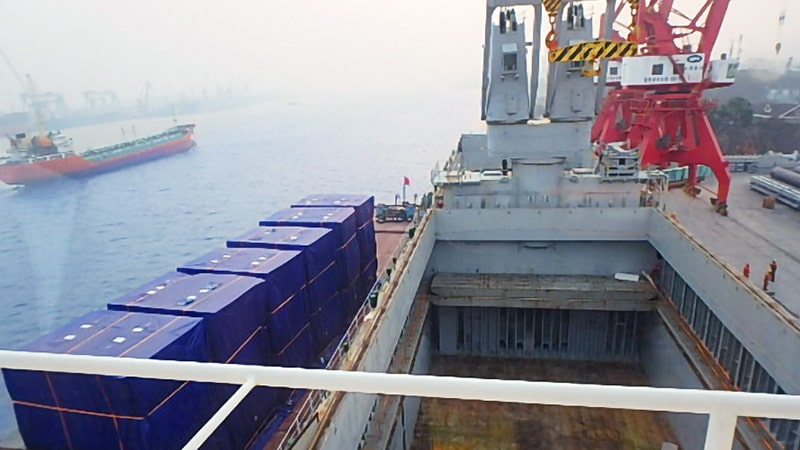 Optimum Planning for safe transportation
Equipment such as steam turbines, capacitors, and steel for industrial plants have different shapes, dimensions, and cargo characteristics each time, so careful planning is required to prevent accidents during cargo handling and transportation. Based on the extensive experience of the crew and marine technology supervisor, we create optimum loading plans.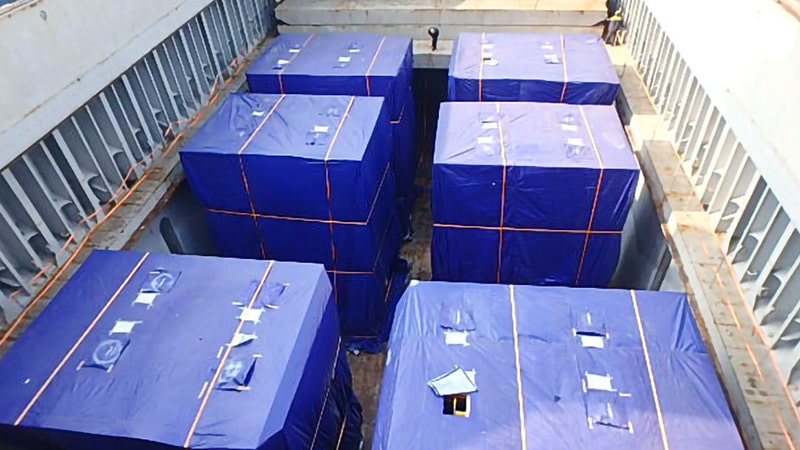 Cargo hold when loading the capacitor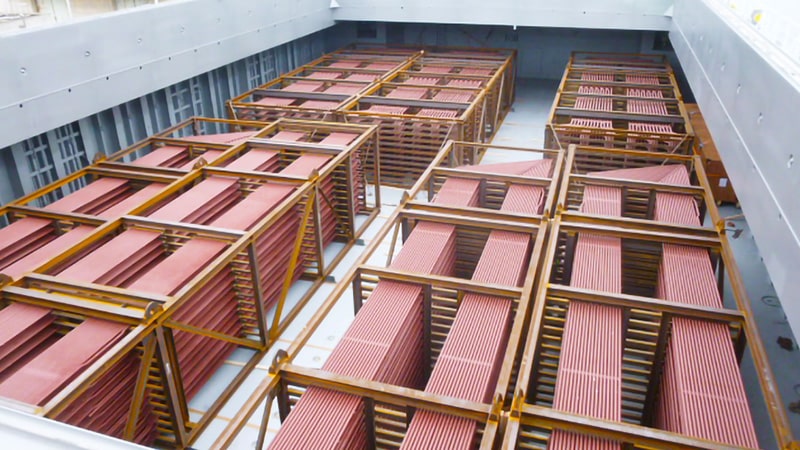 Cargo hold when loading boiler parts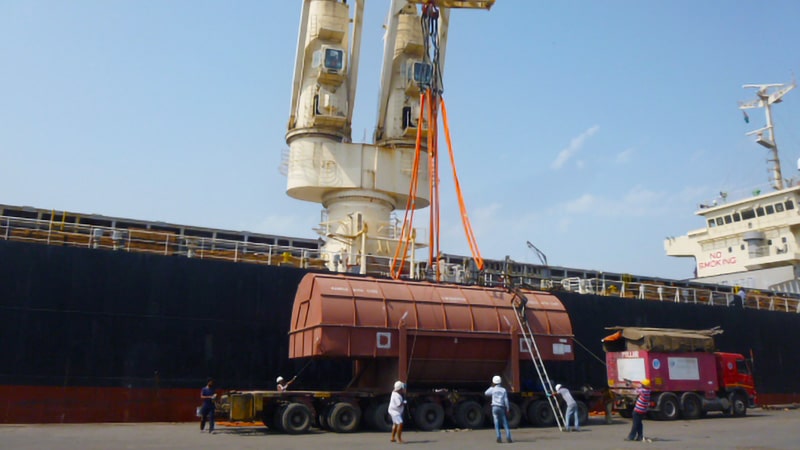 Loading operation of rotors for steam turbines
Providing Multimodal Transportation Services
In case of regular repair works of power generation equipments, we provide stress-free services by handling all aspects of logistics arrangements from round-trip marine transportation to inland operations. For example transporting the equipment from a power plant in Japan to a designated repair shop overseas and to the delivery after repair.
Heavy Cargo Transportation Case Studies
Services (Heavy Cargo Transportation)
FAQ
Introducing frequently asked questions and answers about heavy cargo transportation.
Glossary
Explanations of terms concerning facilities and basic knowledge related to heavy cargo transportation.