Over 6-meters high monster trucks loaded on car carrier

Monster trucks over 6 meters high, 13 meters long, with a cargo capacity of 150 tons each were transported from the Port of Hitachinaka in Ibaraki Prefecture, Japan, to Brisbane, Australia.
These gigantic trucks could not be loaded as they are from the cargo hold entrance, and a special method was required.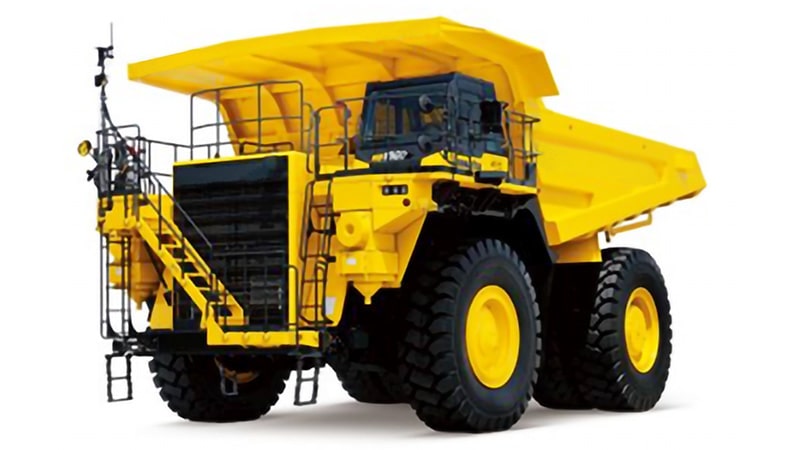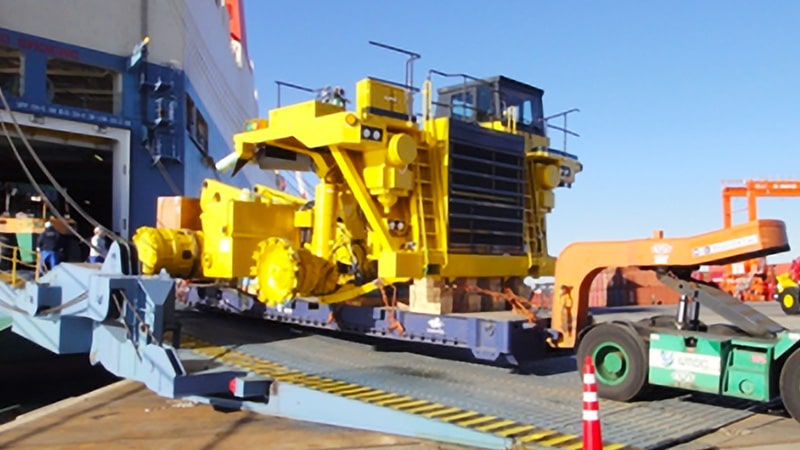 Steering Around Height Restrictions
A completed truck is taller than the cargo hold height and could not be loaded as is. We disassembled each truck and loaded the sections on an extra large trailer to overcome this restriction. The trailer was towed by a large tow truck and loaded to the carrier .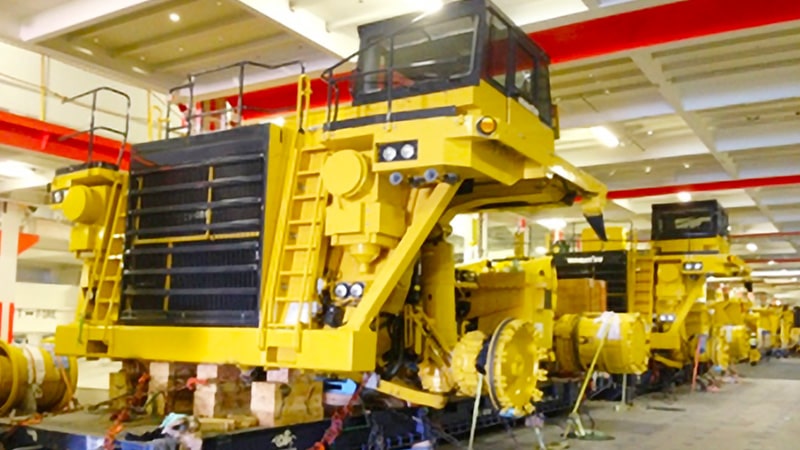 Transport by Towing
Non-self propelling cargo can be transported on a car carrier by loading it on an extra-large trailer. As long as the center of gravity of the cargo can be stabilized, its size (length/width) can exceed that of the trailer. Please inquire for more details.
Car Carriers Case Studies

Nine Points for Safe Transport of Automobiles ~Preventing accidents in cargo handling~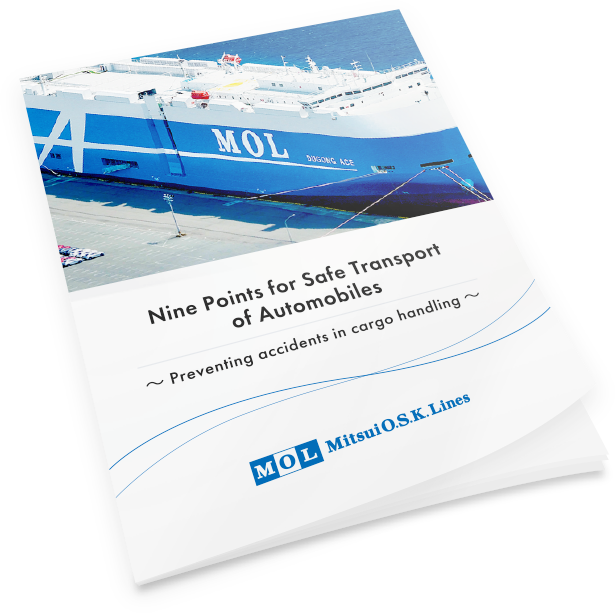 Download a white paper covering nine measures that we are taking to ensure safe transport of your cargo.


MOL ACE Services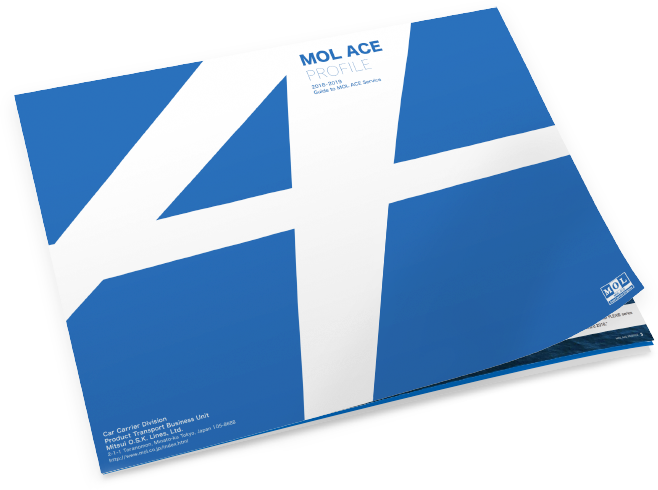 Download service overview materials about our top-quality services including our group brand (MOL ACE), our car carrier (FLEXIE), and our transport routes.

FAQ
Introducing frequently asked questions and answers about car carrier services.
Glossary
Explanations of terms concerning car carrier services, their facilities and related basic knowledge.