Helicopter Transportation
Transporting costly helicopters requires delicate cargo handling and years of experiences.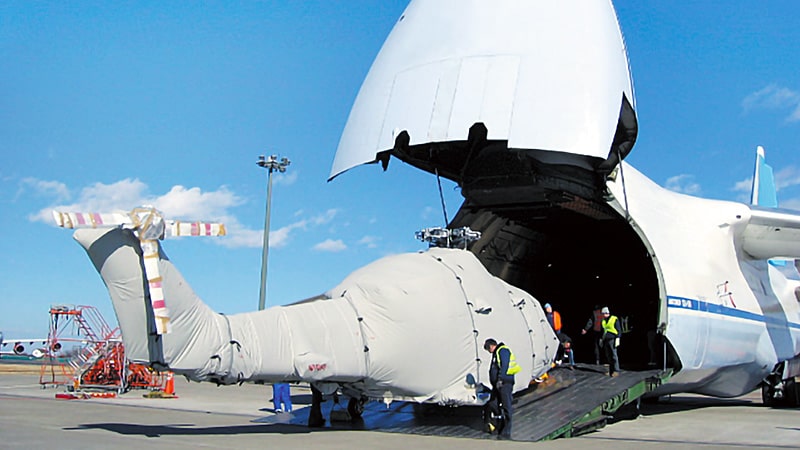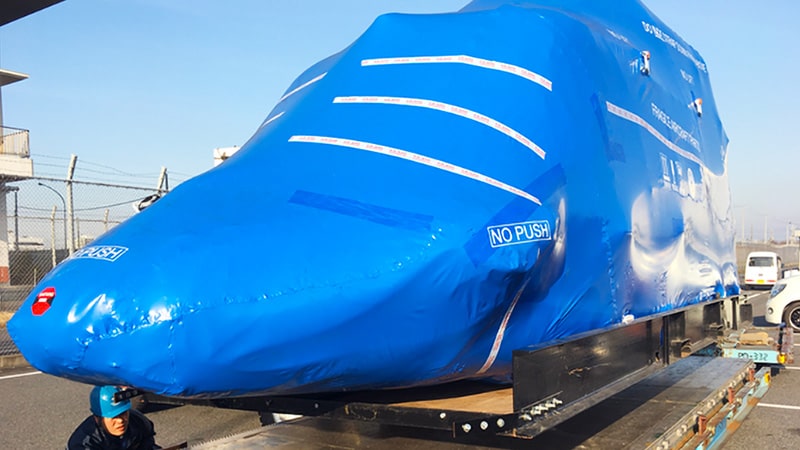 Helicopter Transport Method
Aircrafts or large helicopters taller than 3 meters are typically transported using a bulk carrier or a container ship.
Requests for shorter delivery times can be met using transport aircraft.
We provide safe transport of high value-added goods through our multimodal transportation services, with consistent land transport before and after marine and air transport.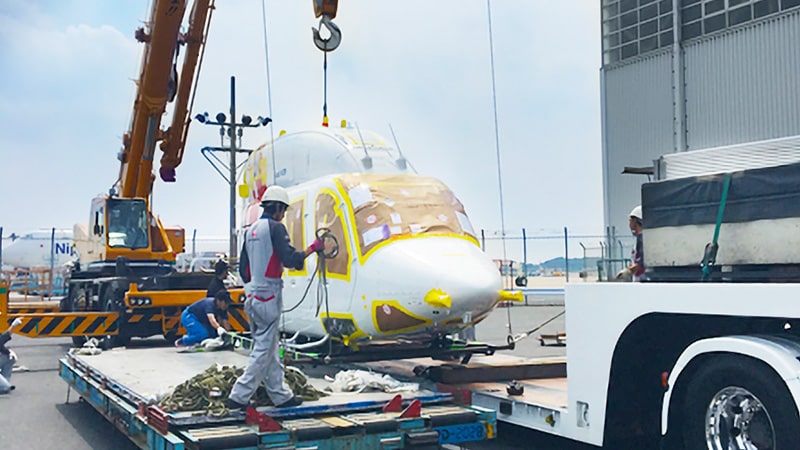 Safety measures for cargo requiring delicate handling
Handling helicopters requires a high degree of expertise and judgment in lashing, prevention of scratches and vibration, and well-balanced loading.
Our trained team of specialized staff are here to help.
Detailed support all the way to delivery
Transporting helicopters requires attention to detail in all aspects of transportation, including land transport before and after air or marine transport, arrangement for cranes, and securing a space on an aircraft or a ship, as well as prior reviews for collection and delivery of cargo and thorough communication about circumstances during arrangements. As a helicopter transport specialist, MOL Group addresses client requirements with flexibility and care.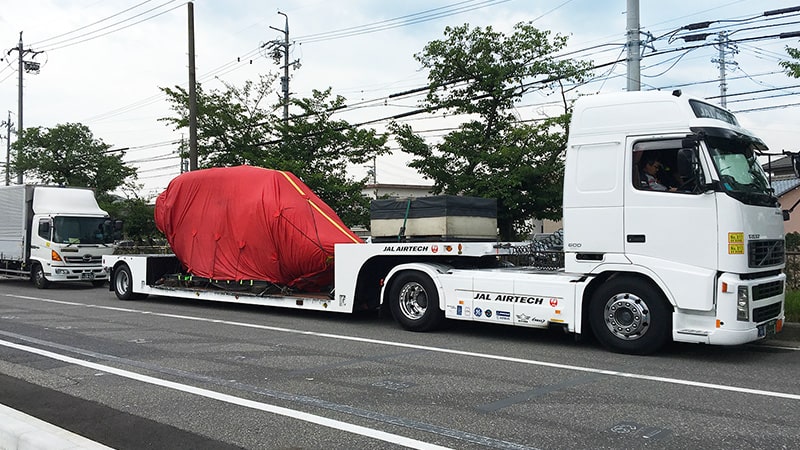 Heavy Cargo Transportation Case Studies

MOL Project & Heavy Cargo Service Overview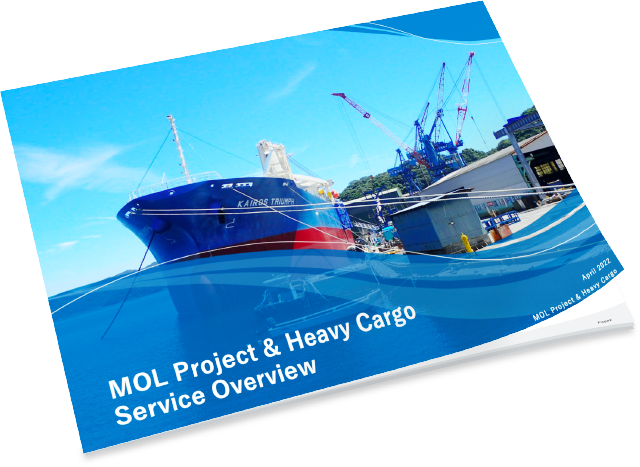 Download service materials overviewing the capability of MOL Project & Heavy Cargo (MOL PHC), including our fleet and equipments and introduction of our group companies.


MOL ACE Services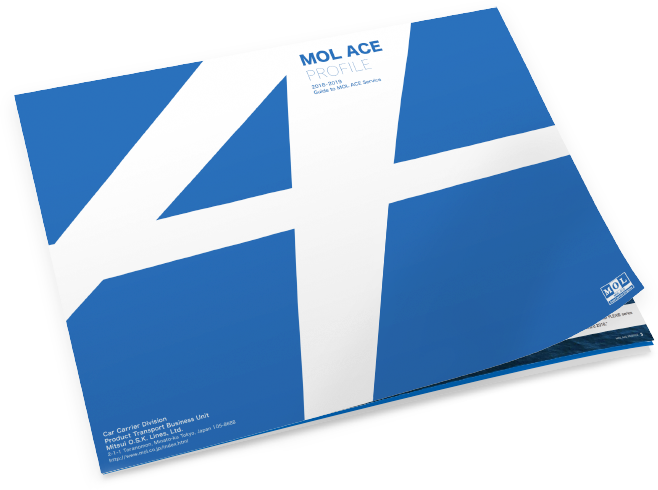 Download service overview materials about our top-quality services including our group brand (MOL ACE), our car carrier (FLEXIE), and our transport routes.

Services (Heavy Cargo Transportation)
FAQ
Introducing frequently asked questions and answers about heavy cargo transportation.
Glossary
Explanations of terms concerning facilities and basic knowledge related to heavy cargo transportation.