Heavy Cargo Transportation Using PCTC
Heavy Cargo Transport by Pure Car Truck Carrier (PCTC)
Transporting large precision equipment for an automobile engine plant from Japan to South America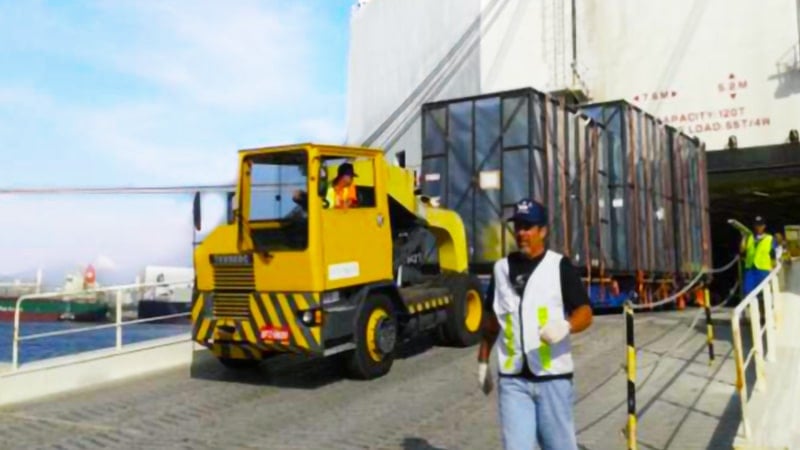 Initiative for Shorter Delivery Time
Large precision equipment is typically transported by container ship with specialized containers. However, we were able to provide high-quality transportation service in a shorter time all the way to delivery by using a pure car truck carrier (PCTC).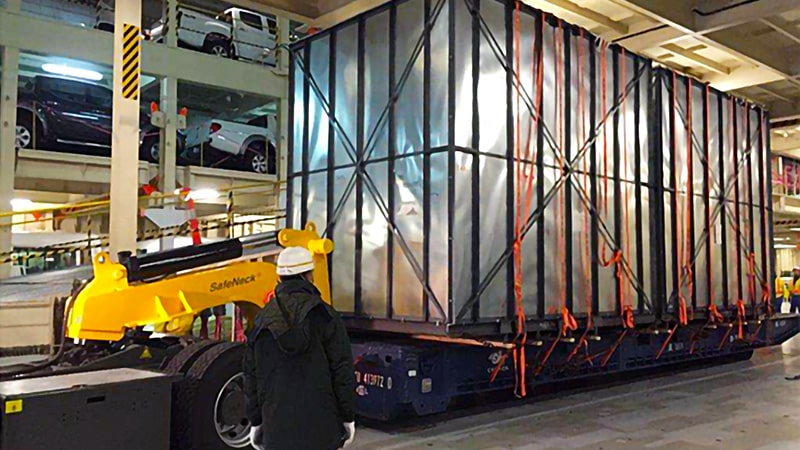 Providing the highest quality of safe transportation service by MOL's own fleet.
As one of the world's largest car carrier operators, we transport cargo safely and reliably. We flexibly respond to customer requests by allocating our own vessels, manage cargo responsibly, and prevent cargo damage during loading/unloading operation and during voyage.
Heavy Cargo Transportation Case Studies

MOL Project & Heavy Cargo Service Overview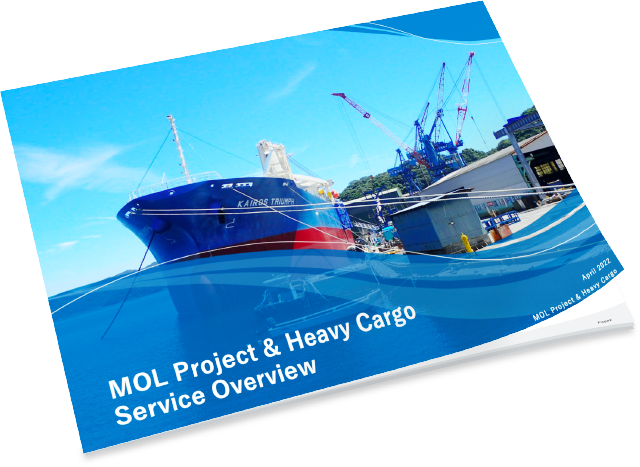 Download service materials overviewing the capability of MOL Project & Heavy Cargo (MOL PHC), including our fleet and equipments and introduction of our group companies.


MOL ACE Services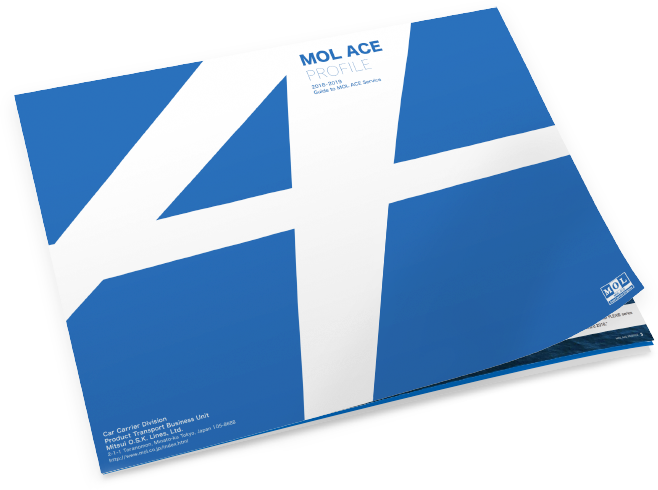 Download service overview materials about our top-quality services including our group brand (MOL ACE), our car carrier (FLEXIE), and our transport routes.

Services (Heavy Cargo Transportation)
FAQ
Introducing frequently asked questions and answers about heavy cargo transportation.
Glossary
Explanations of terms concerning facilities and basic knowledge related to heavy cargo transportation.